Only for members of state security forces
Are you part of a state security force and looking to improve your defensive and combat skills? We offer wingfight courses specially designed for professionals like you. Our expert instructors will teach you effective techniques to enhance your ability to respond in high pressure and risky situations. Enroll today and become a more capable and confident defender!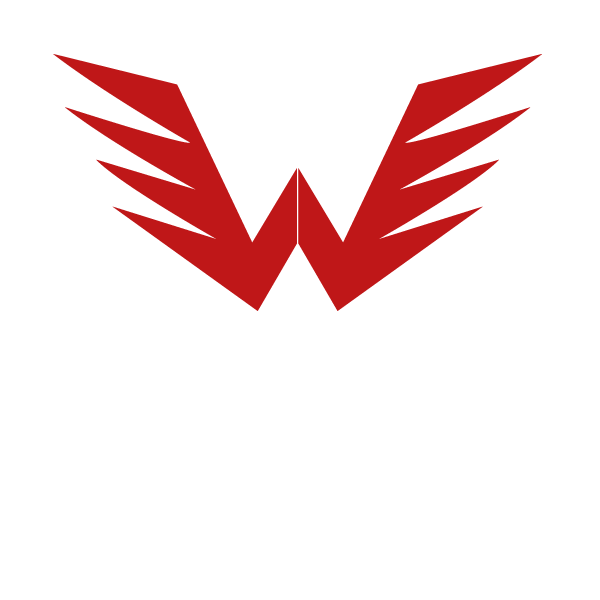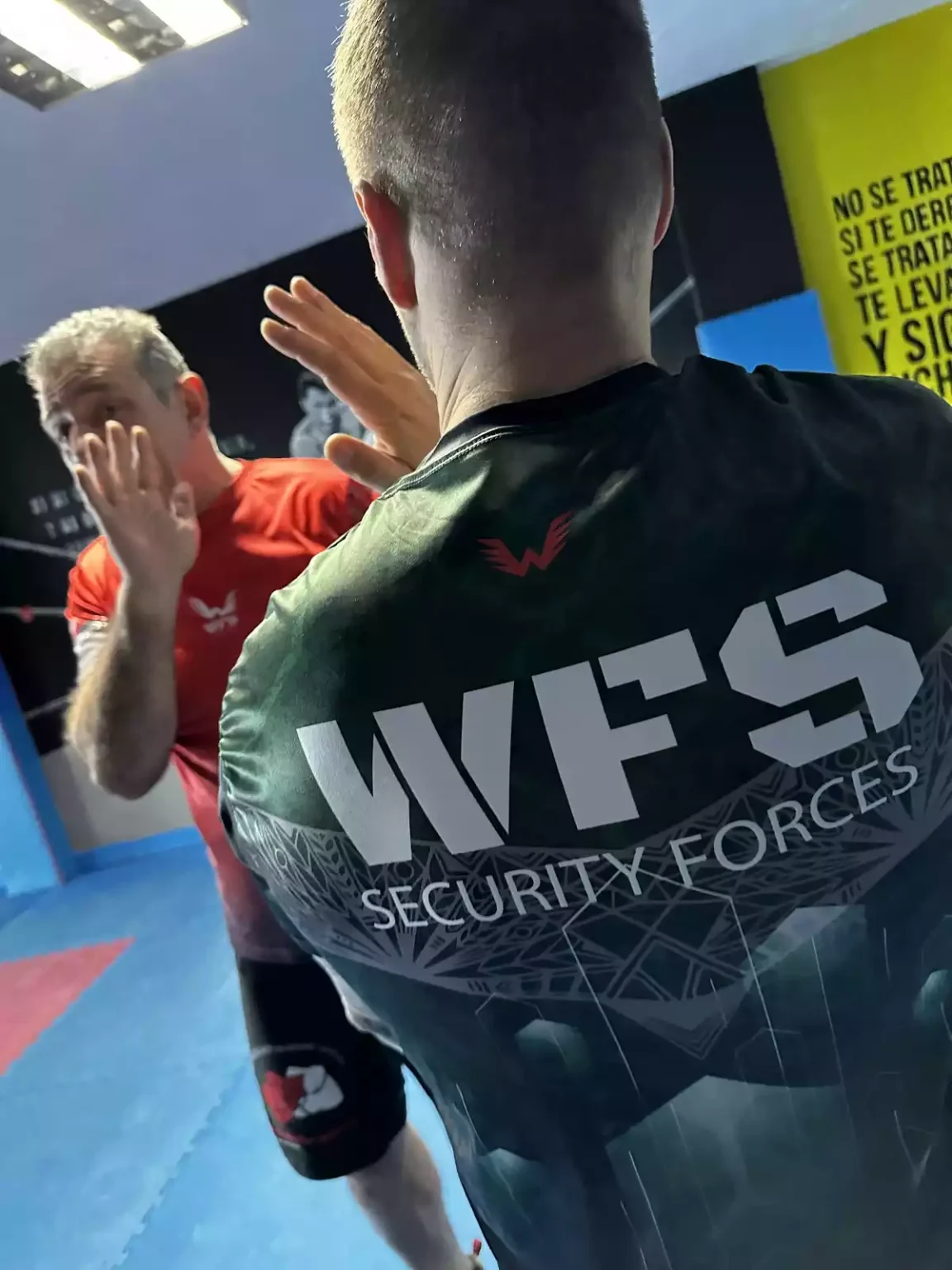 Improve your attack and defense in stressful situations.
WFS Safe is an adaptation of Wingfight, focused on training and improving all distances and bodily resources, including fists, elbows, knees, and kicks. It is particularly suitable for state security forces, as SIFU Victor Gutierrez has designed specific plans for them in his workshops. These workshops include techniques for binomial coordination and individual reduction, and are suitable for both men and women.
To access the training, courses and workshops offered by WFS Safe, you need to be accredited as a member of the security forces in your country.
official identification required