The evolution of martial arts
Wing Fight is a modern martial art that combines physical fitness with the fundamentals of attack and defense. The dynamic system of Wingfight has been developed by Grand Master Sifu Victor Gutierrez as the logical evolution of Wing Chun.
With the annual subscription to the wingfigth community you will get discounts on courses and promotions in our store.
Workshops and specific courses to enhance the physical and mental abilities of members of the state security in conflict situations.
You will learn effective techniques and practices to protect yourself and increase your personal safety.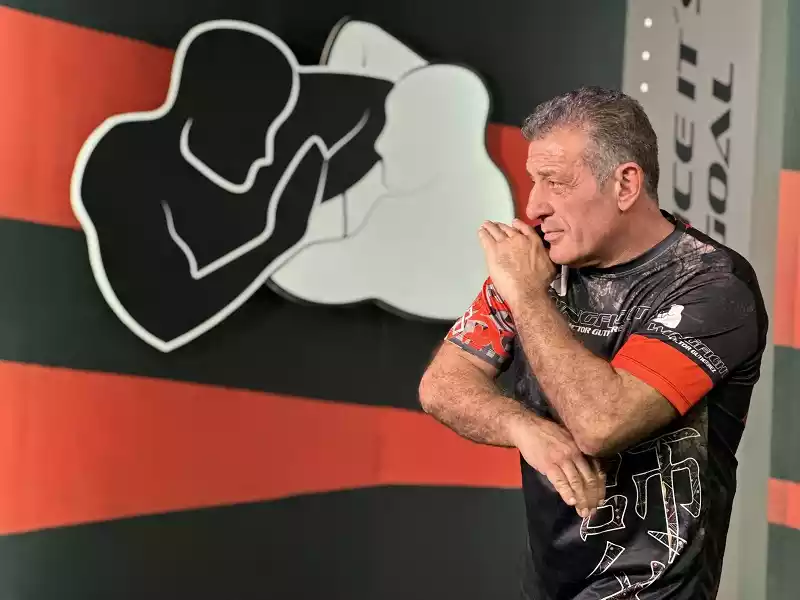 In Wing Fight we merge martial arts with self-defense, giving an updated approach to sports training. In WING FIGHT, logical evolution of Wing Chun, we practice a modern martial art adapted to current times with principles that are easy to understand and apply.
In our different disciplines and activities you will find training programs that adapt to your preferences, needs, objectives and level.
Weihnachtslehrgang München
We offer you the opportunity to affiliate your martial arts or sports center with our world-leading WINGFIGHT teaching organization. The affiliation will allow you to access training classes and programs, taught by qualified and experienced instructors. In addition, we will provide you with training materials, marketing advice and ongoing support to ensure the success of your WINGFIGHT center. We are eager to work together!