Wing Fight is a modern martial art that combines physical fitness with the fundamentals of attack and defense. The dynamic system of Wingfight has been developed by Grand Master Sifu Victor Gutierrez as the logical evolution of Wing Chun.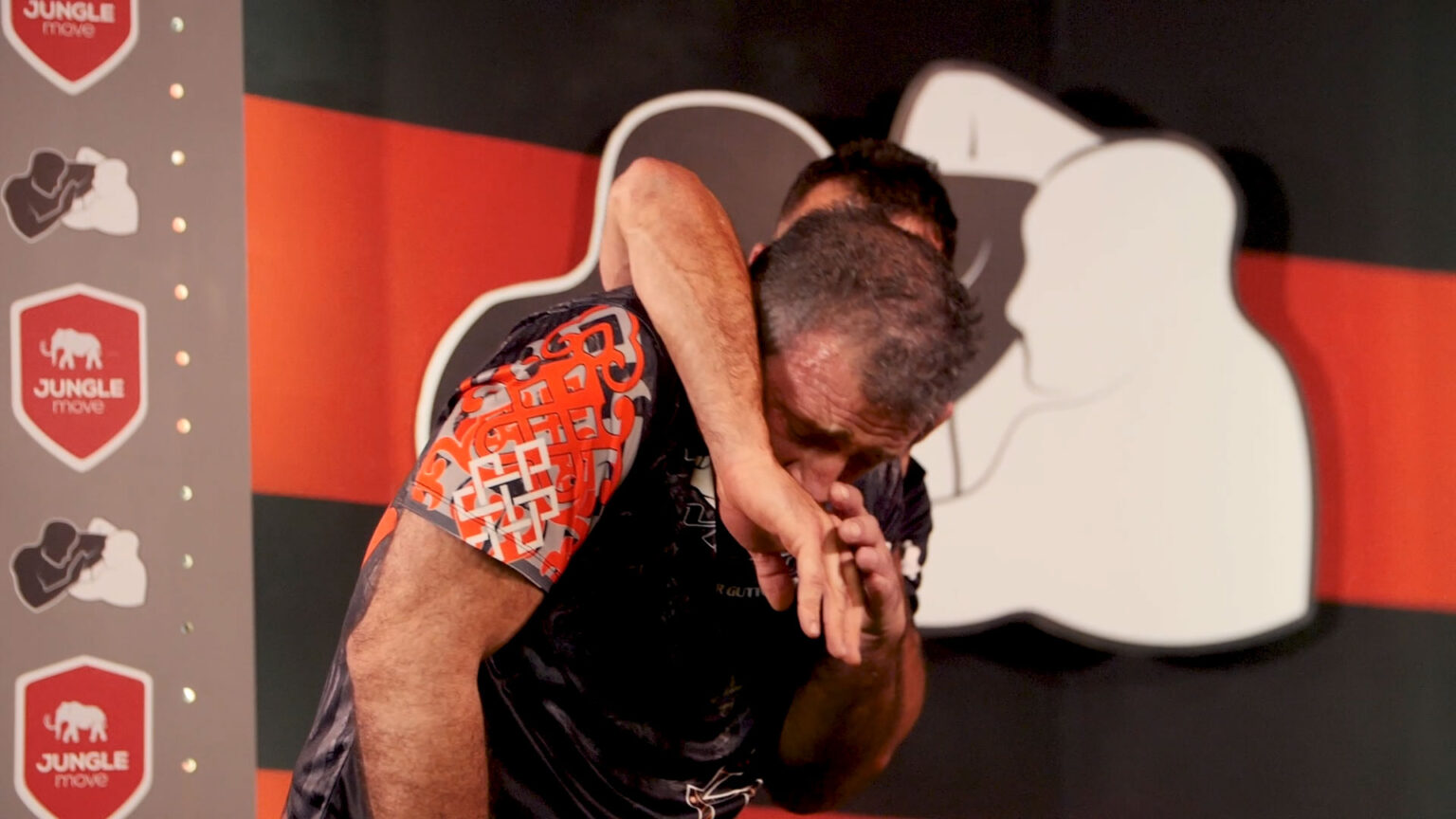 Wing Fight is a modern martial art whose origin dates back to the Qing Dynasty in China, where a Buddhist nun named Ng Mui created a simpler and easier-to-use system than the Shaolin system, giving rise to Wing Chun. Wing Fight is the logical evolution of Wing Chun, developed by Grand Master Sifu Victor Gutierrez.
Wing Fight combines fitness with attack and defense techniques, adapted to the needs of the 21st century. Practicing Wing Fight not only improves physical fitness, but is also a philosophy of life that helps improve self-confidence, reduce stress, and increase physical and mental well-being. This martial art is based on the knowledge of our body in order to use its maximum potential. Bruce Lee also practiced Wing Chun.
With the annual subscription to the wingfigth community you will get discounts on courses and promotions in our store.
Sifu Victor Gutierrez is a prominent Wing Tsun master in Spain and one of the most important figures in the European WingTsun Organization (EWTO) worldwide. He has trained numerous practitioners, some of whom are recognized in the martial arts world in Spain. Due to his hard work, Sifu Victor Gutierrez has perfected the natural evolution of Wing Chun, creating Wing Fight, which covers different distances and combat situations, resulting in an impressive martial art. He was recognized as the best martial artist and martial arts master in the Hall of Fame in New York in 2005 and 2006. Sifu Victor Gutierrez evolved to Wingfight, a martial art that seeks to maximize personal defense without the need for special physical condition, combining attack and defense fundamentals.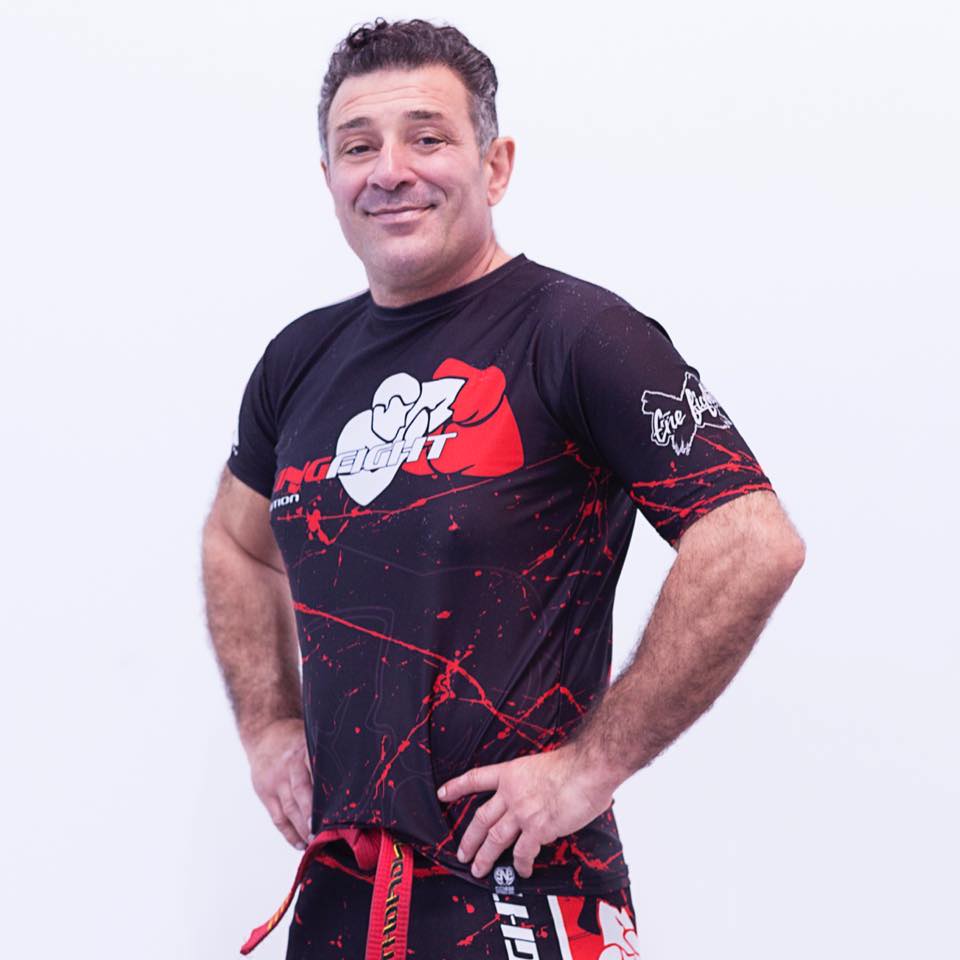 Learn to defend yourself now
Do you want to learn Wingfight and improve your health, discipline, and confidence? Find an affiliated center in your area and start training today. Qualified instructors will guide you every step of the way, from the basics to advanced techniques. Don't wait any longer to start your journey in the world of Wingfight!